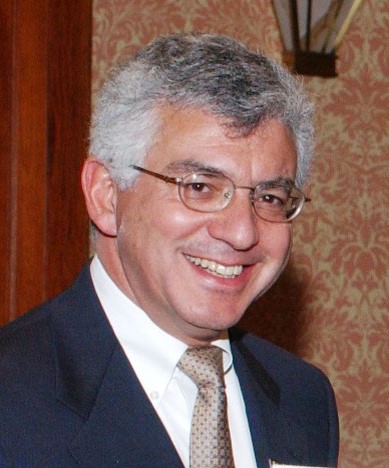 Since 1990, NAHDO has presented the NAHDO Award of Excellence in Health Data Leadership to one or more individuals who represent the highest ideals in data collection, analysis, or outcomes measurement and whose creative efforts have made outstanding contributions to improvements in the collection, application, and/or dissemination of health data. Until his passing in 2005, Elliot Stone helped NAHDO select awardees who made significant contributions to the health information field and who exhibited characteristics of quality, excellence, and passion in their work---characteristics that Elliot himself embodied.
In 2005, following Elliot Stone's untimely passing, the NAHDO Board renamed its annual award, the "Elliot Stone Award of Excellence in Health Data Leadership", in honor of Elliot and in acknowledgement of his generosity, care, and diligence to the field and to his colleagues. Elliot set the highest standards for his own performance and for others to follow. At NAHDO's 20th Anniversary Meeting in Washington, D.C., the first Elliot Stone Award of Excellence was presented posthumously by NAHDO to Elliot's wife and sons. It is NAHDO's pleasure to present the 2020 Elliot M. Stone Award of Excellence in Health Data Leadership to Suanne Singer and Al Prysunka. They are being recognized not only for their individual contributions but also for the combined efforts and dedication to the belief that access to healthcare data is essential to make progress toward a more affordable health care system with better outcomes and improved access to care.
---
2022 Recipient - Ana English
 

Ana English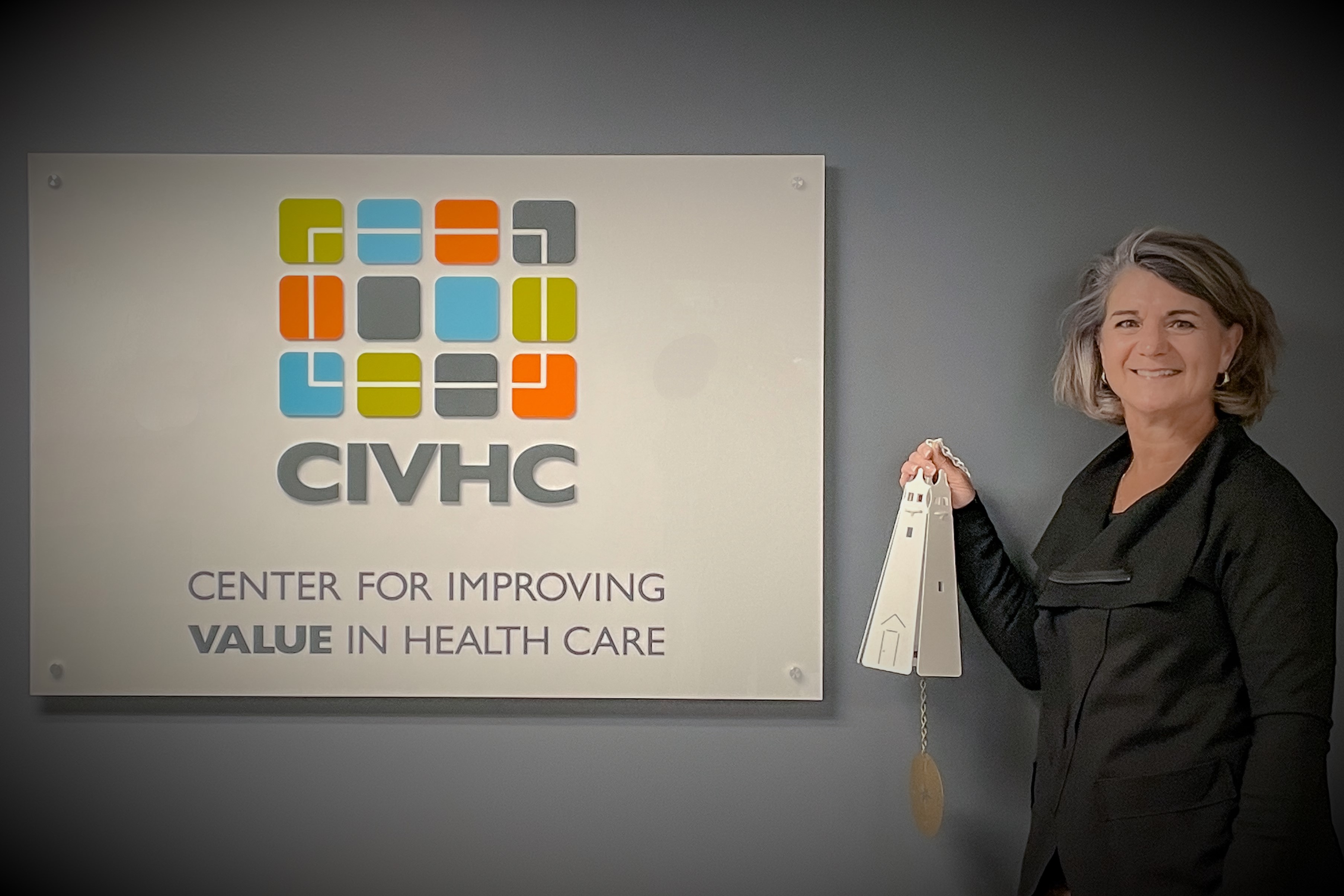 Ana English is the President and CEO of the Colorado Center for Improving Value in Health Care (CIVHC) and she has announced her retirement effective at the end of the year. Ana joined CIVHC in 2014, and under her leadership the organization has grown considerably in supporting change agents by enhancing products and services, expanding public reporting, and increasing overall revenue. During Ana's tenure with the organization, CIVHC worked to make the Colorado APCD a leading resource among state APCDs while innovating its utility and expanding support services in Colorado and across the country. Using APCD data, CIVHC produces analyses for a variety of stakeholders including state agencies, providers and health systems, employers and consumers. CIVHC supports a number of legislative initiatives aimed at making health care more affordable, such as legislation to protect consumers from surprise billing and investments in primary care. Additionally, publicly available data like CIVHC's Shop for Care tool and Community Dashboard increase health care transparency for Coloradans, and non-public data makes research and other innovative projects possible where in other states this important information is inaccessible.
---
Past recipients
1991 - William Roper, MD, MPH
1992 - Robert Fetter, PhD & John D. Thompson, MS
1993 - Kerr White, M.D.
1994 - Dorothy Rice, DSc
1995 - Willis Goldbeck
1996 - Bruce Vladeck, Ph.D.
1997 - Ernest Sessa
2000 - Senators Kassebaum and Kennedy
2001 - Dr. Louis Sullivan
2004 - Robert Davis
2005 - Elliot Stone
2006 - David Nash, M.D. 
2007 - David Carlisle, M.D., Ph.D. 
2008 - Michael Pine, M.D., M.B.A.
2009 - Arnold Milstein, M.D.
2010 - Carolyn M. Clancy, M.D.
2011 - Marjorie S. Greenberg
2012 - William (Bill) F. Davenhall
2013 - Richard E. Johannes
2014 - Karen M. Bell, MD, MMS
2015 - No Award
2016 - Anne Elixhauser, PhD
2020 - Suanne Singer and Al Prysunka
2022 - Ana English