NAHDO's work is enhanced by partnerships with several agencies also dedicated to improving health care data collection and use. Read about the latest program updates here.
CDC Environmental Public Health Tracking
Better Information for Better Health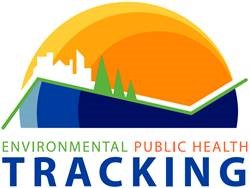 Innovation
Through a collaborative network of experts, data, and tools, the Environmental Public Health Tracking Program connects environmental and public health information to drive innovative programs and solutions that protect and improve the health of communities across the country. 
To visit CDC - Environmental Public Health Tracking web page, click HERE.
For NAHDO highlights of EPHT, click HERE.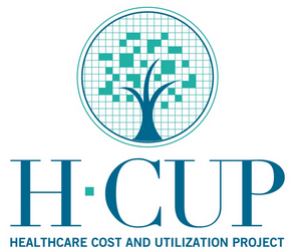 Healthcare Cost and Utilization Project (HCUP)
PHDSC Source of Payment (SOP) Typology
Annual Coordination and Maintenance Committee Meeting
February 18, 2015, 1:00 – 2:00 pm ET
The Public Health Data Standards Council (PHDSC) Payer Typology Project under the American Health Information Management Association (AHIMA) Foundation will hold its annual Source of Payment Typology Coordination and Maintenance Meeting on Wednesday, February 18th from 1:00pm - 2:00pm (EST) / 10:00am-11:00am (PST) by conference call. This meeting provides an opportunity for interested parties to request changes or additions to the Source of Payment Typology.
The Source of Payment Typology is recognized by the national standards development organizations: Health Level Seven International (HL7) and the Accredited Standards Committee (ASC) X12; and the data content committee: the National Uniform Billing Committee (NUBC).  It provides a mechanism for consistent reporting of payer data to public health agencies, hospital associations and other organizations for monitoring health care trends.   CMS includes the Payer Typology as one of the required supplemental variables for quality e-measures (for the CMS 2014 Meaningful Use Clinical Quality Measures). Several states have adopted the Source of Payment Typology in their statewide hospital administrative data.
Additional information about the Source of Payment Typology, including a recording of a webinar on the Typology, is available at: http://www.phdsc.org/standards/payer-typology.asp.